Here are some fun cartoon-style building illustrations I created for SocialCirql.com, a new social media services site created by the guys over at Akron, Ohio marketing and design firm Red Incorporated.
Great project, fun clients and very happy with the final artwork.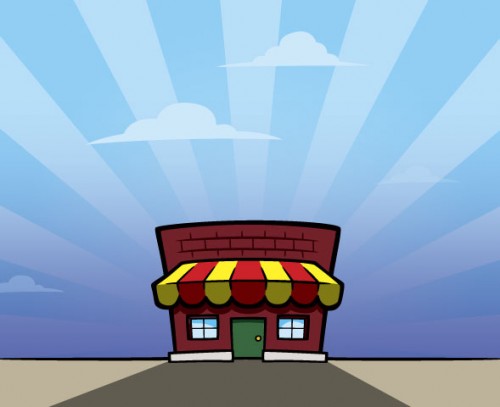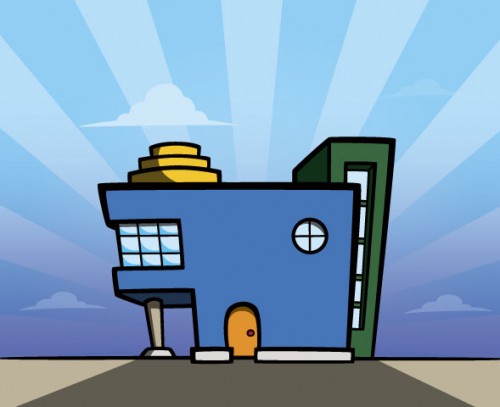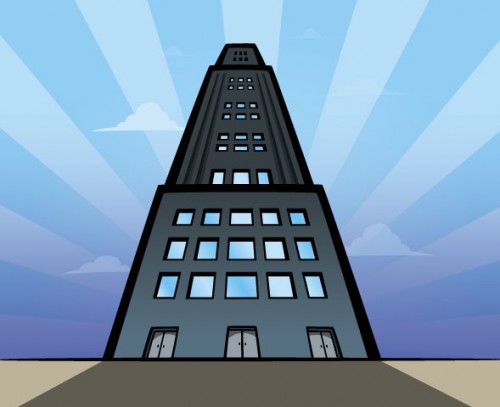 Here you can see how they were used on the actual website: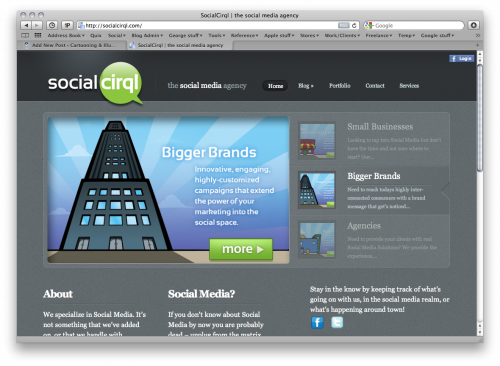 The concept here was to show that Social Cirql could handle the social media needs for any size company, from Mom & Pop to corporate giants. They also wanted to add a dash of "fun" to their presentation, hence the illustrations.
John over at Red Inc. even asked me to go "Dr. Suess-y" with the Agency building (the funky design studio building). You can't beat that kind of art direction!