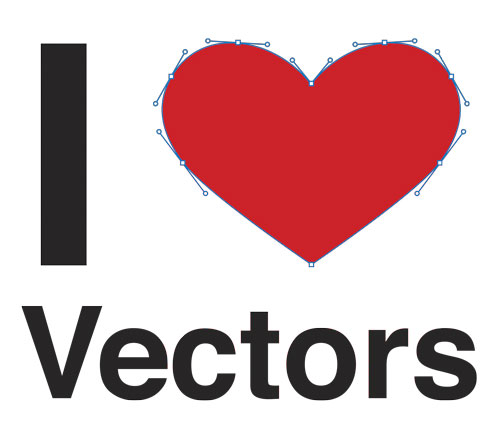 Are you a vector artist? Have a poster of Pierre Bezier on your studio wall? Do the terms path, handles and direct select get you excited?
Well, here's the t-shirt for you. If you look closely, you'll notice the heart is in fact created as a vector object, complete with points and handles. Or perhaps these are "love" handles?
Whether it's Adobe Illustrator, the former Macromedia Freehand, or your own open-source or alternative vector application, let 'em know where they can put their pixels.
And for you Illustrator-philes out there, check out the "I Heart Illustrator" t-shirt design as well.